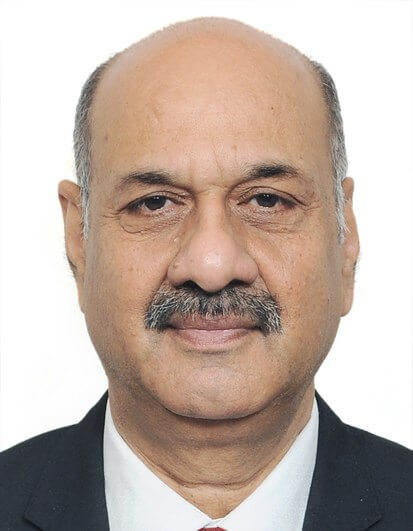 Shri Anand Kumar
Chairman
Mr. Anand Kumar has taken over as Chairperson, Gujarat Electricity Regulatory Commission on 5th April, 2016. Before joining Gujarat State, he has served the State of Meghalaya as Chairperson-ERC and State of Uttarakhand as Electricity Regulator. He holds a post-graduate degree in Finance Management and Graduate degree in Electrical Engineering from IIT-Roorkee.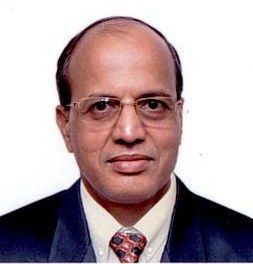 Shri K. M. Shringarpure
Member – Finance
Sh K M Shringarpure joined the Commission on 29th December, 2014. He holds Masters Degree in Commerce with specialization in Financial Management. He also holds Post Graduate Diploma in Business Management and Post Graduate Diploma in Banking. He was a university ranker at Masters.
Shri P. J. Thakkar
Member – Technical
Shri Prakash J Thakkar, 60 years, joined the Commission on 13th October 2015. He holds a Bachelor's degree in Electrical Engineering from Maharaja Sayajirao University, Baroda. Shri Thakkar has over 36 years of rich and diversified experience of power sector which includes Hydro Generation, Substation Engineering and Distribution.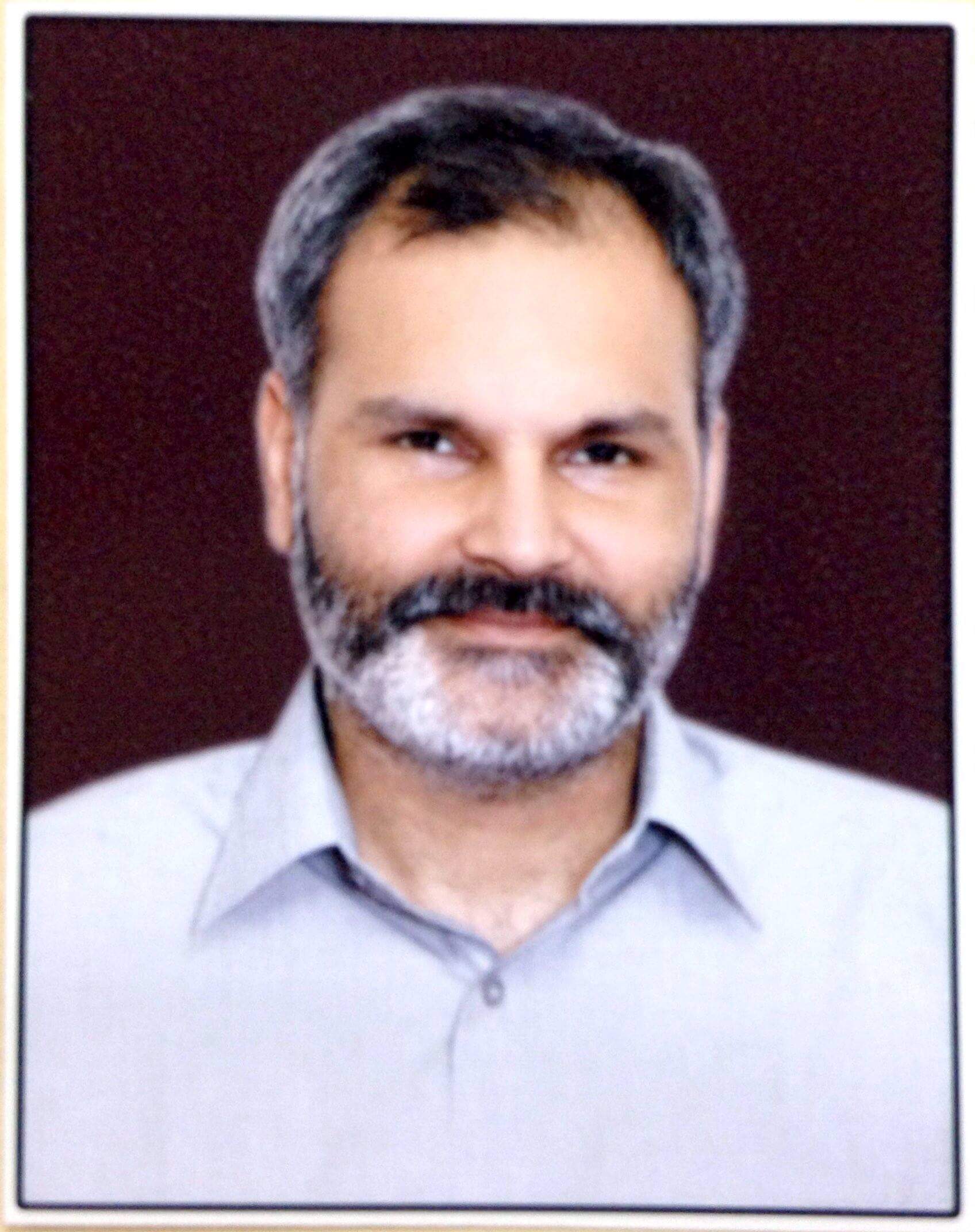 Shri Roopwant Singh, IAS
Secretary